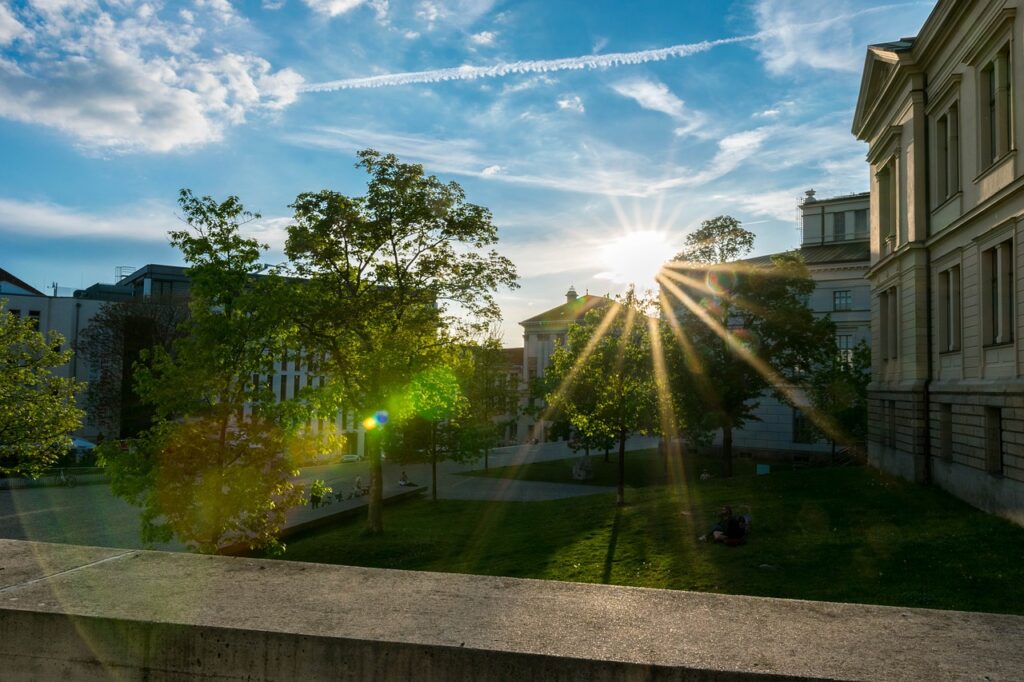 Empowering people to act for the environment
The fight against global warming requires everyone's involvement. The digitalisation of a local area enables a concrete commitment from residents to achieve the environmental objectives set by public policies. Increasingly aware of their ecological impact, residents expect practical and effective tools to help them change their habits in a sustainable way, via reliable and regular indicators. With new technologies and the intelligent use of data, elected representatives now have specialised tools to involve their constituents in this challenge that concerns them all.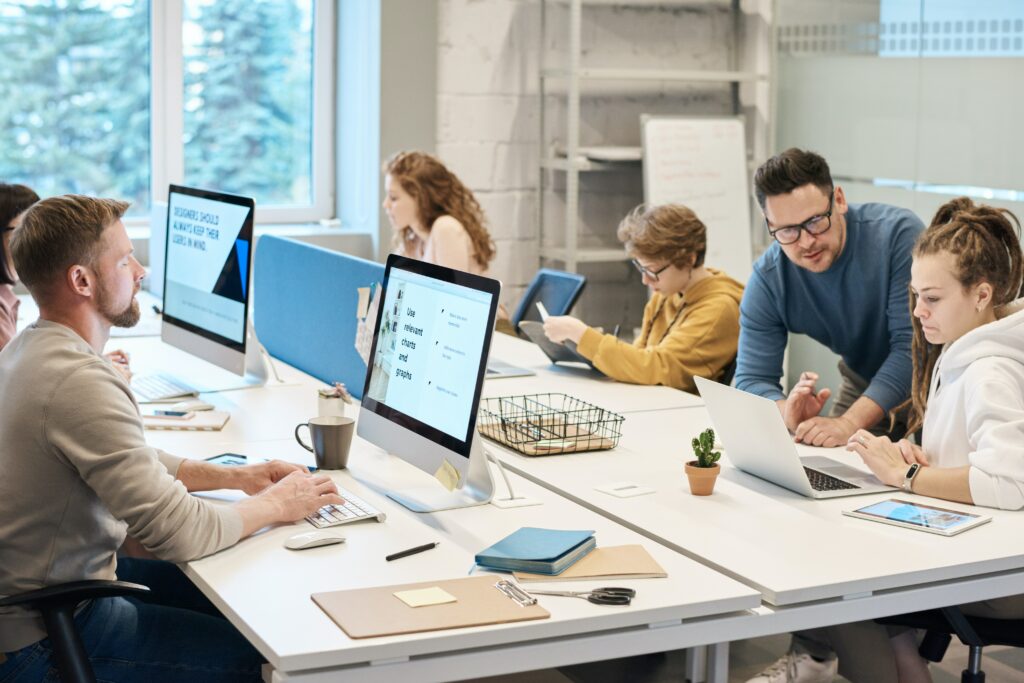 Birdz: the successful balance between expertise and technology
Data intelligence is essential to the efficient management of the environmental aspect of a local area. It is based on the experience of elected representatives, their knowledge of the field and of residents. These elements are decisive in the choice of the solutions we offer. In addition to the technologies we offer, our added value is also bolstered by our team of committed experts. We are convinced that it is through dialogue with those with the best knowledge of the local area that we can offer simple, flexible, intuitive and appropriate solutions.