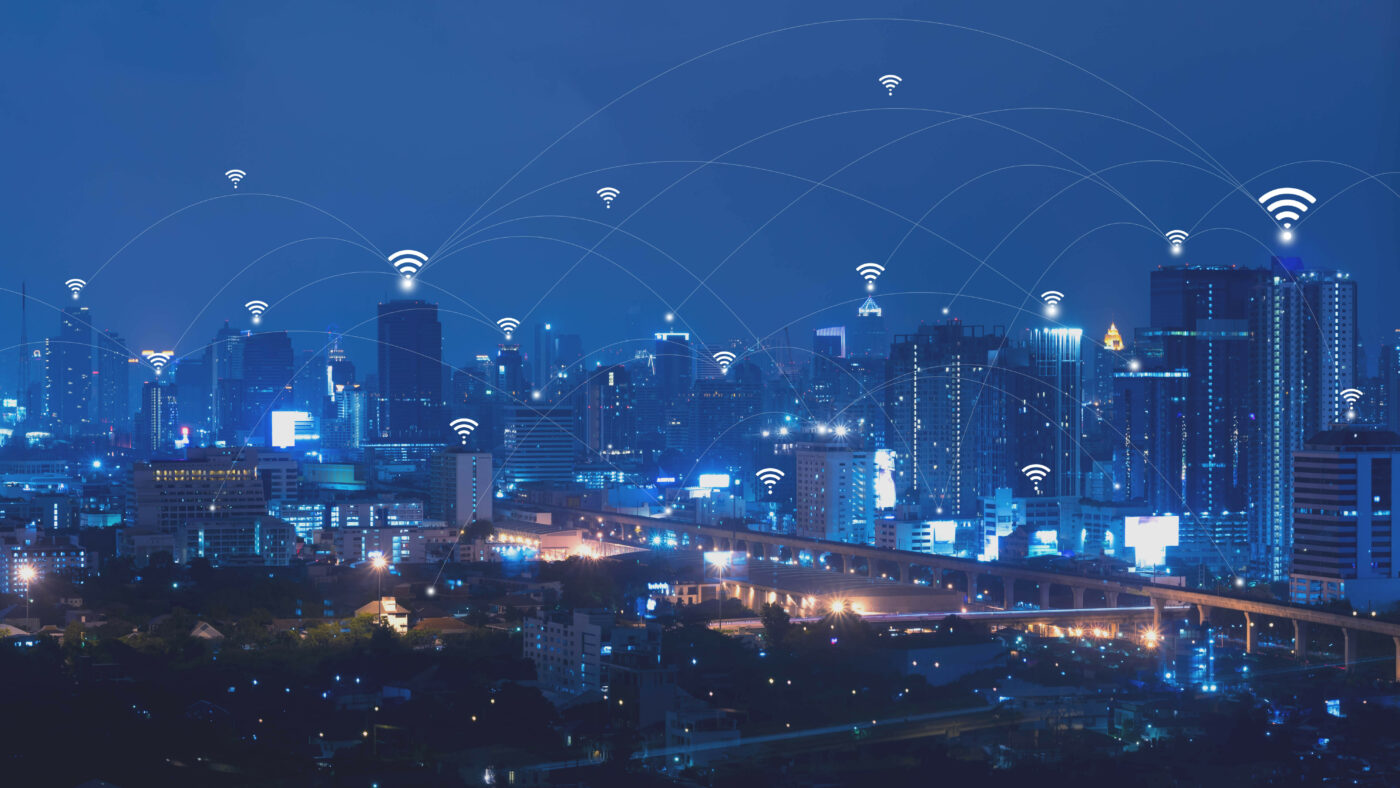 IoT connectivity
Birdz provides its customers with digital solutions regardless of the IoT network they have chosen. Indeed, we support many IoT networks to best meet your needs and objectives.
We support the Homerider, LoRaWAN, Sigfox, NB-IoT and cellular (3G/4G) networks.
Communication networks as the cornerstone of intelligent environmental services
The digital transformation of the city's industries and public services relies on telecommunication networks adapted to the new ways to use the IoT.
Telecoms operators are stakeholders in this digital transformation by providing connectivity networks adapted to the specificities of environmental monitoring. As true partners of the smart city, they can deploy, operate and maintain communicating networks adapted to the IoT. They thus offer municipal, service sector and industrial actors the means to measure the data essential to the optimisation of their ecological footprint at any time and in any place.
A shared environmental commitment to serving the community
Are you a telecoms operator, and do you identify with the Birdz environmental commitment? Are you an expert in low-bandwidth connectivity networks? Do you think, as we do, that the community and the planet have everything to gain by bringing together the most experienced actors in the same value chain to support the digital transformation of local areas? Feel free to contact us, so we can work together to create solutions adapted to the very real problems of our clients.
Do you have a question? A project? Need more information?
Our experts are here to answer you