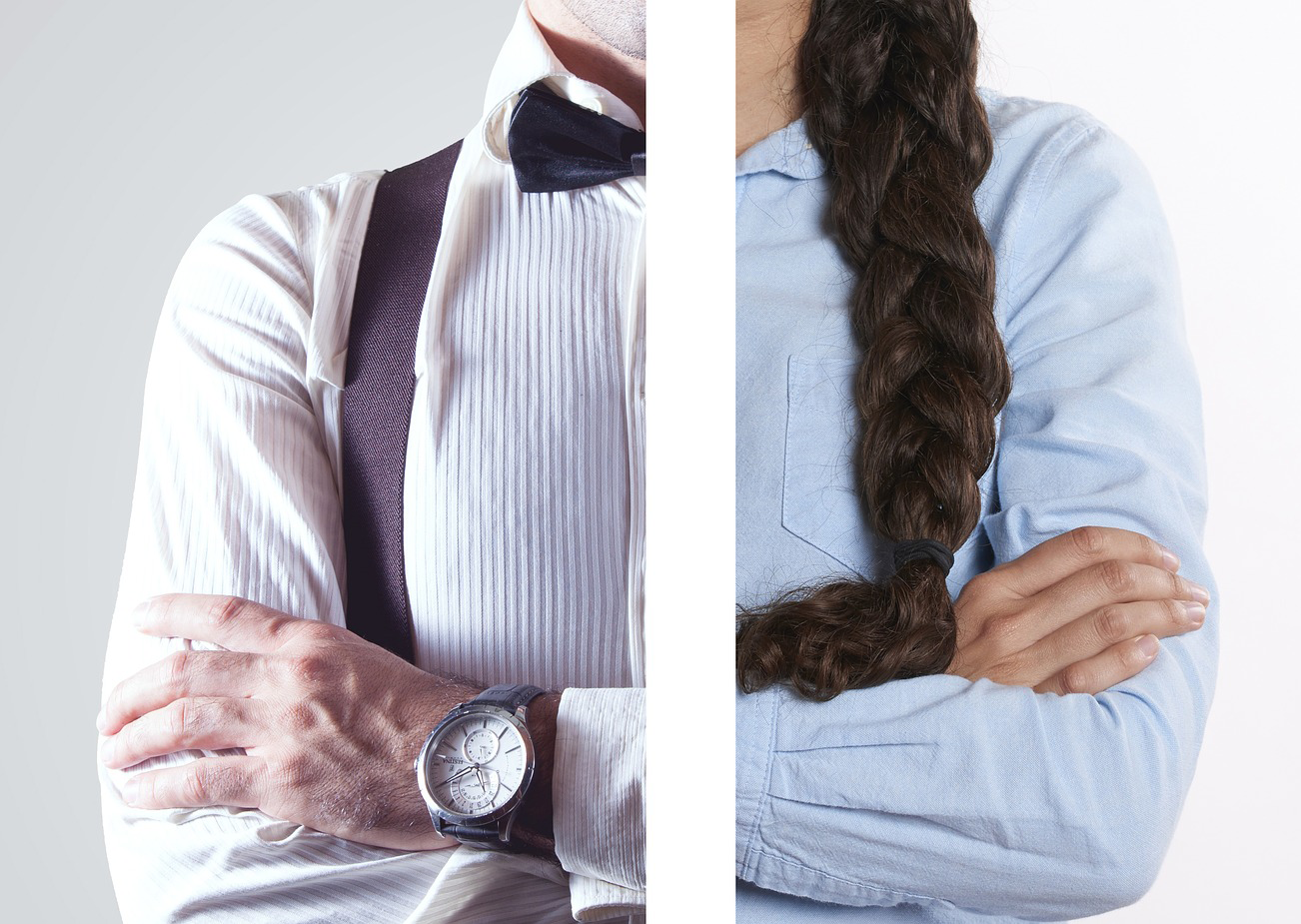 Gender Equality Index
Since 1 March 2020, all companies with 50 or more employees must calculate and publish their gender equality index each year, by 1 March at the latest.
The 100-point index comprises four to five indicators, depending on whether the company has fewer or more than 250 employees:
– The gender pay gap between men and women
– The distribution gap in individual salary increases,
– The distribution gap in promotions (only in companies with more than 250 employees),
– The number of female employees given a pay increase on their return from maternity leave,
– Parity amongst the 10 highest remunerations.
 Here at Birdz, the gender equality index is 87 points out of 100.
This result is due to the effort made by Birdz to create the right conditions to attract women and enable them to develop with the same level of remuneration and career opportunity as men.