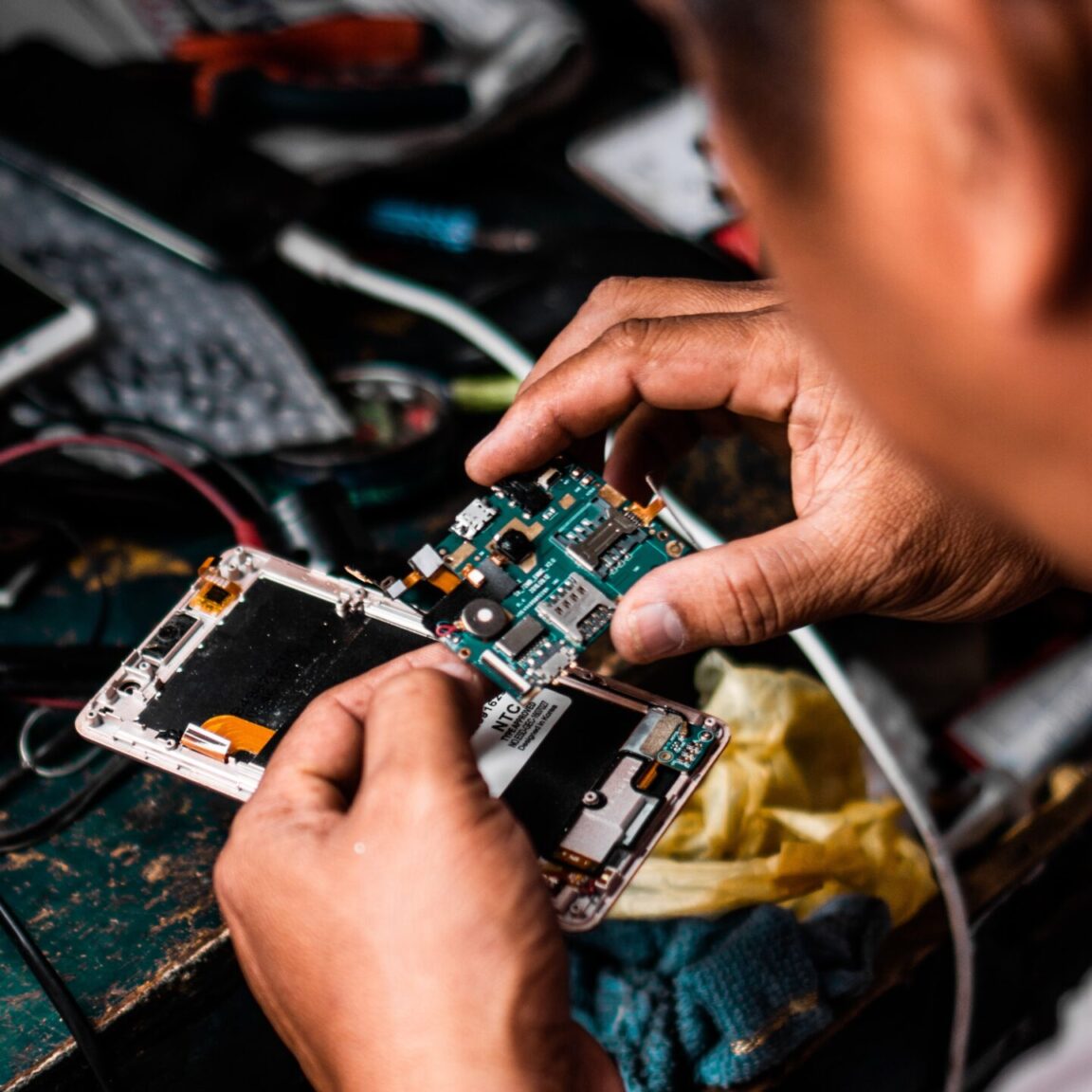 IoT sensors
Birdz designs innovative industrial IoT products to support cities, local areas and manufacturers in their Environmental IoT projects. To provide them with the most suitable end-to-end solution for their needs, we also work in partnership with the best IoT providers.
Collecting and optimising environmental measurements
The new uses of the IoT are based on the development and implementation of high-performance, low-cost, industrial-quality measurement sensors. Lifespan, transmission reliability, ease of configuration, installation and maintenance are all essential criteria for solutions supporting the digital transformation of industries and public services in cities and local areas. As true partners of local areas, IoT sensor manufacturers must be able to offer sensors that are compatible with a wide variety of IoT connectivity technologies to adapt to the specificities of all local areas.
A shared environmental commitment to serving the community
Do you manufacture connected instruments, and do you identify with the Birdz environmental commitment? Are you an expert in the design and manufacture of accurate, durable and adaptable connected sensors? Do you think, as we do, that the community and the planet have everything to gain by bringing together the most experienced actors in the same value chain to support the digital transformation of local areas? Feel free to contact us, so we can work together to create solutions adapted to the very real problems of our clients.
Do you have a question? A project? Need more information?
Our experts are here to answer you