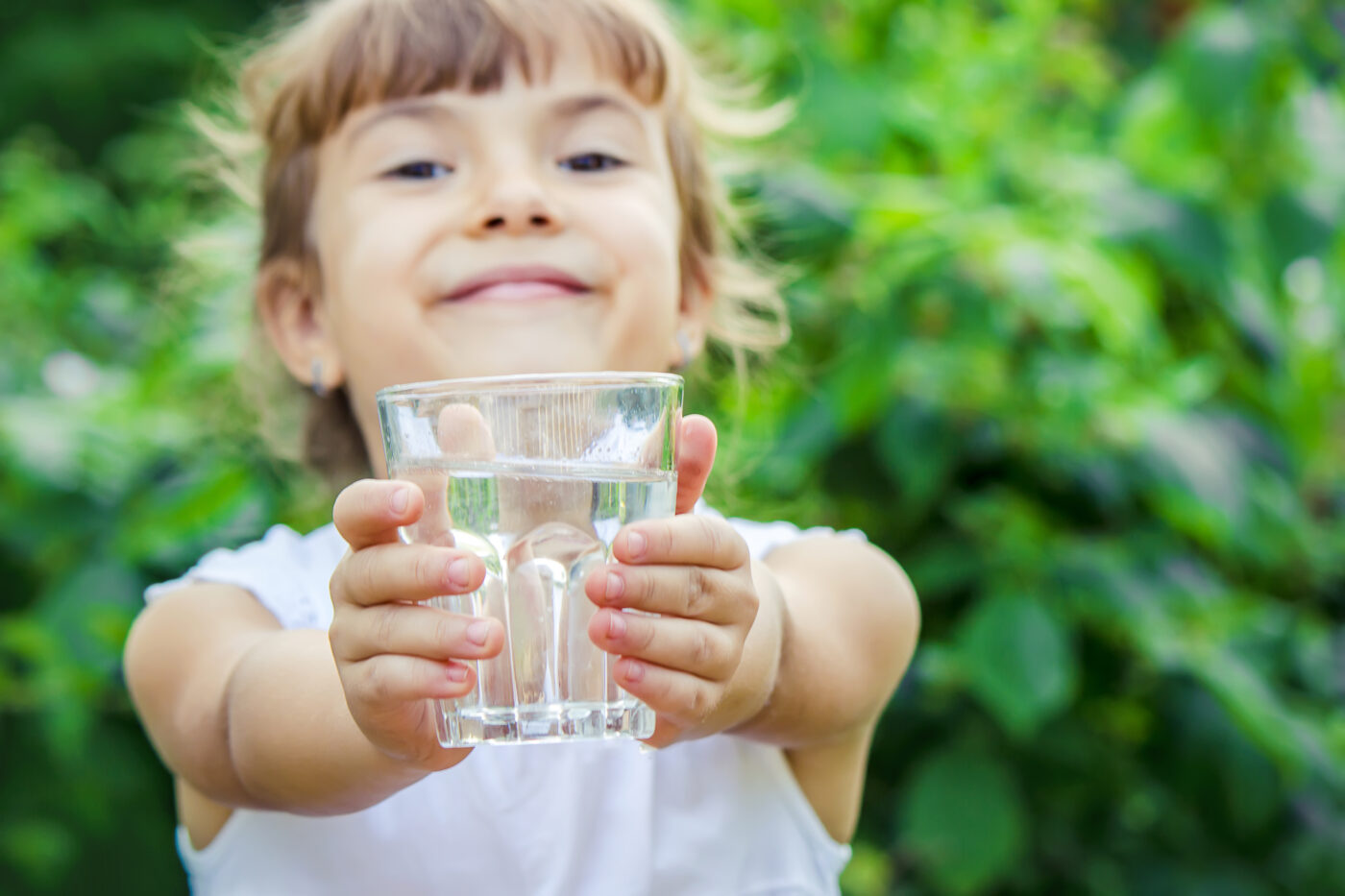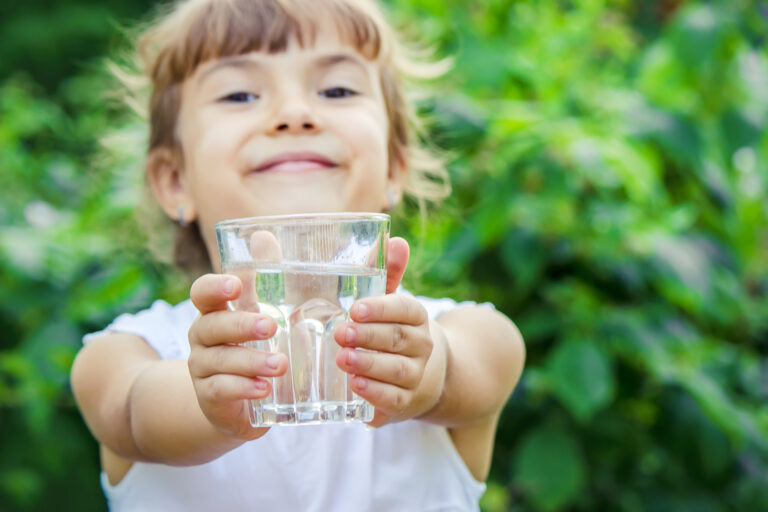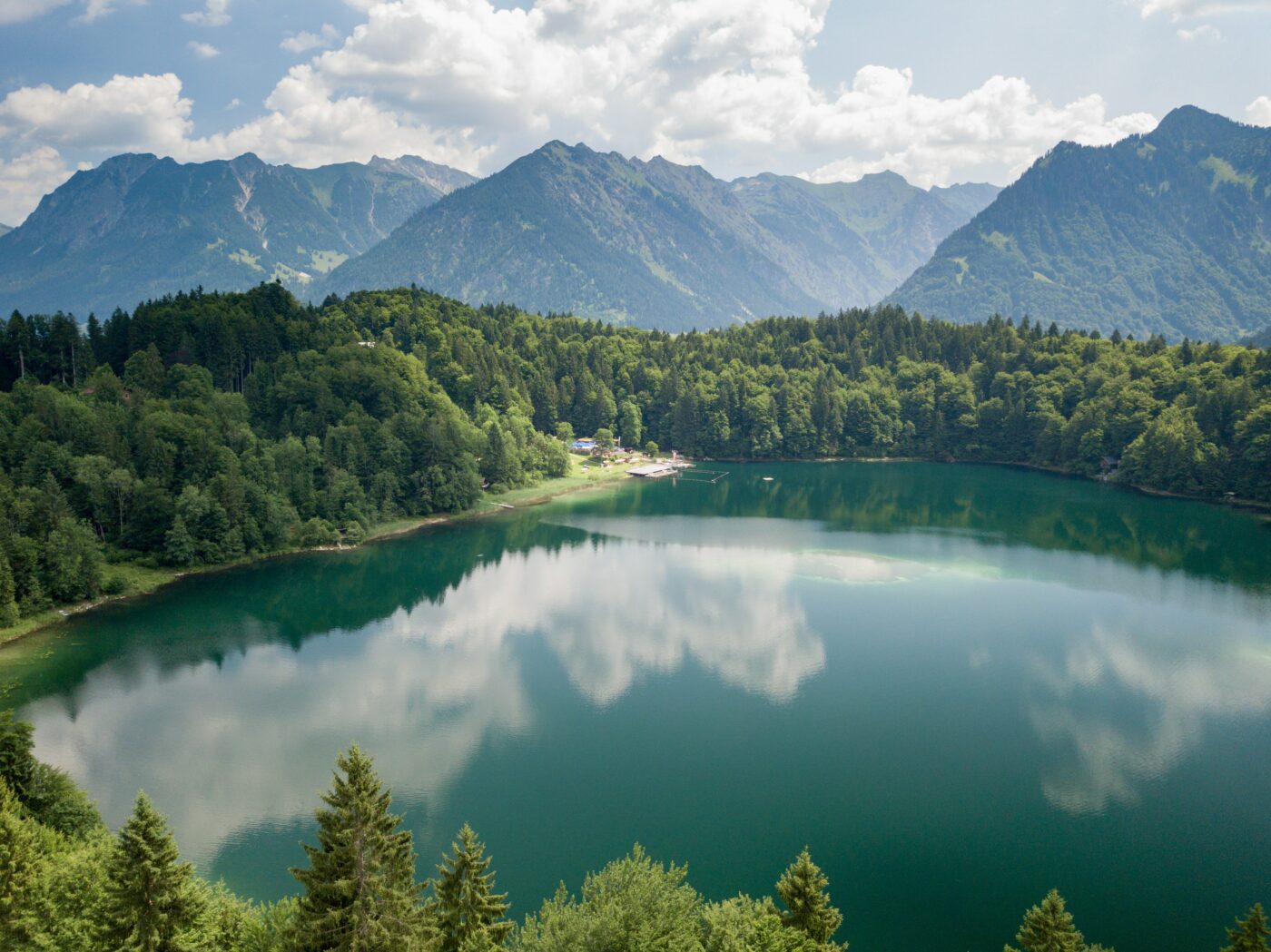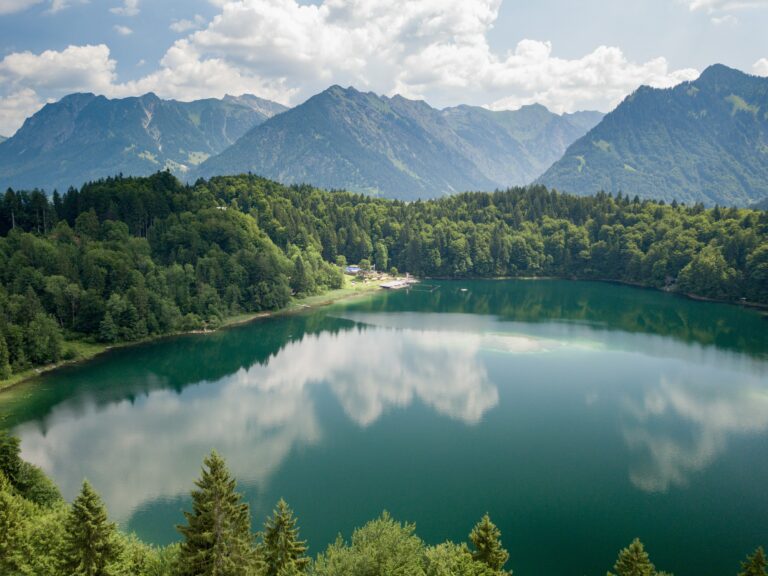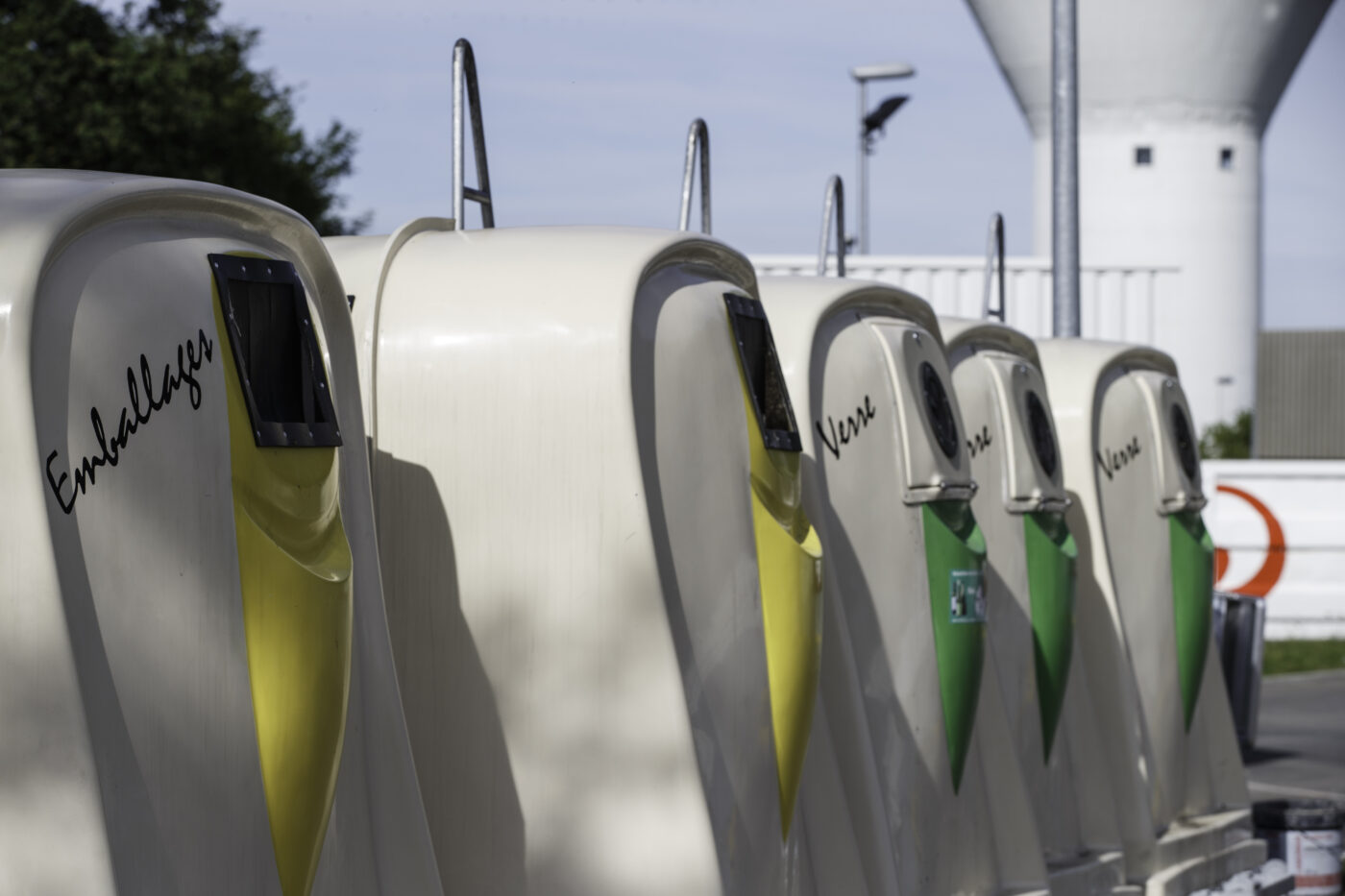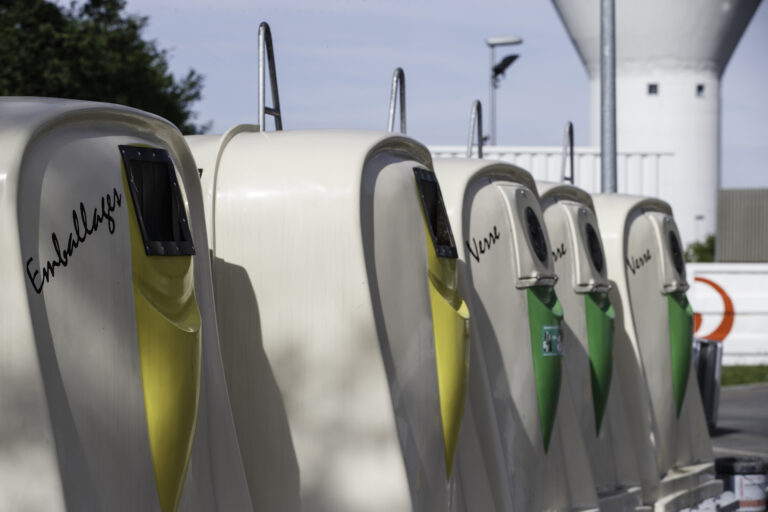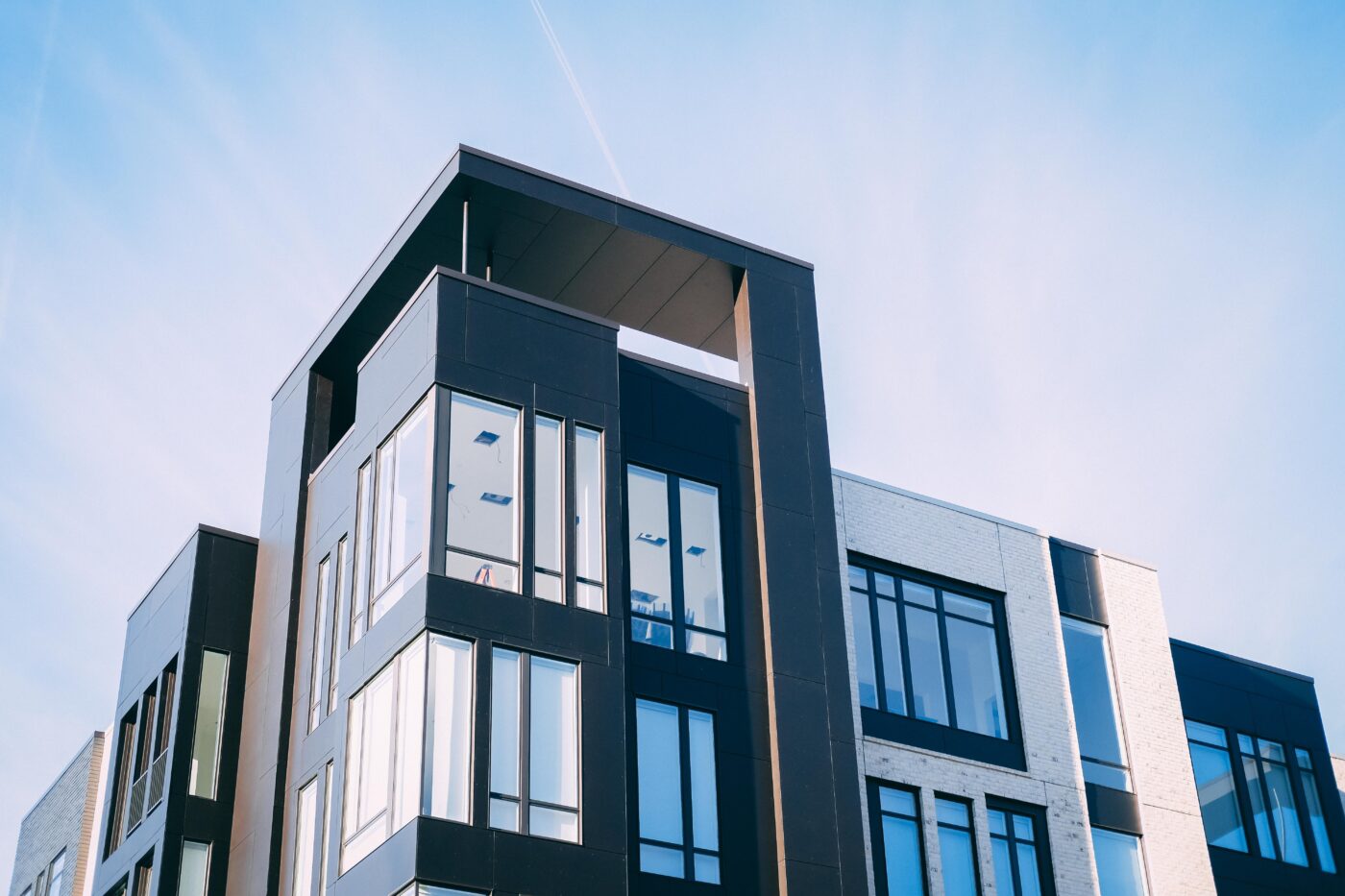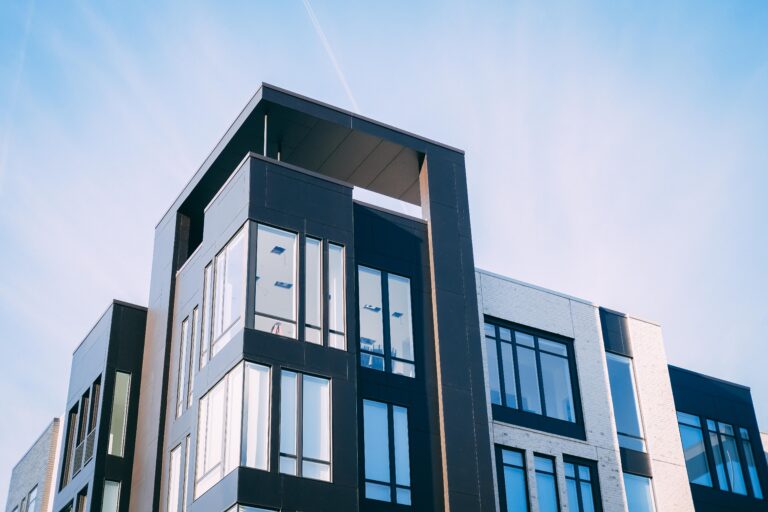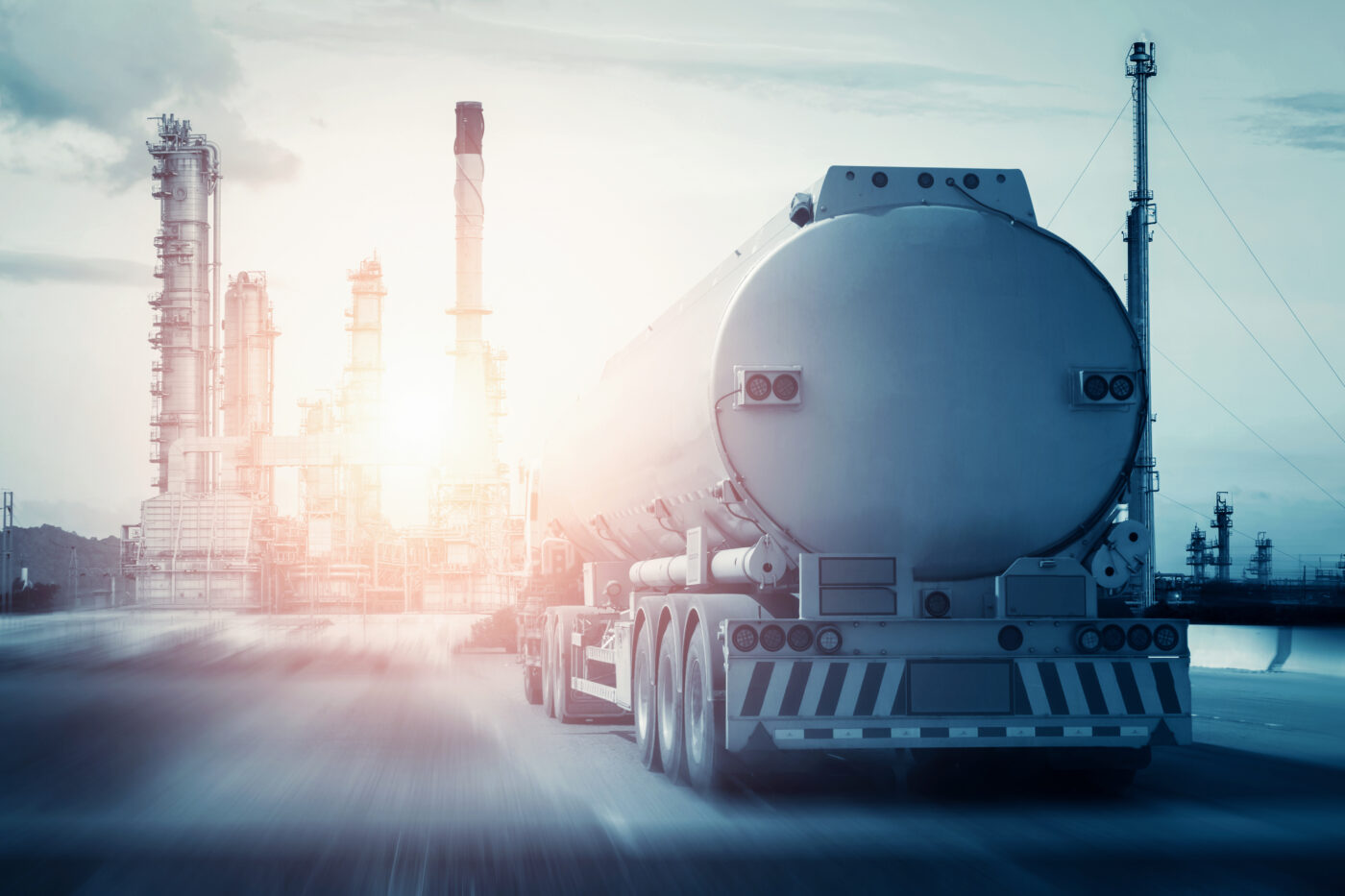 Leader in the environmental IoT
With more than 3 million connected objects deployed worldwide, Birdz is the leader in environmental IoT solutions for cities, industry and the service sector.
Scroll to read
Birdz expertise
At Birdz, we invent in-house solutions to meet your needs, but we also integrate the best hardware and software products on the market.
Discover our expertise in sensors, IoT networks and applications!
Our solutions
Birdz provides innovative solutions to cities, local areas, manufacturers, service providers and smart city integrators.
Discover our solutions for the environment!