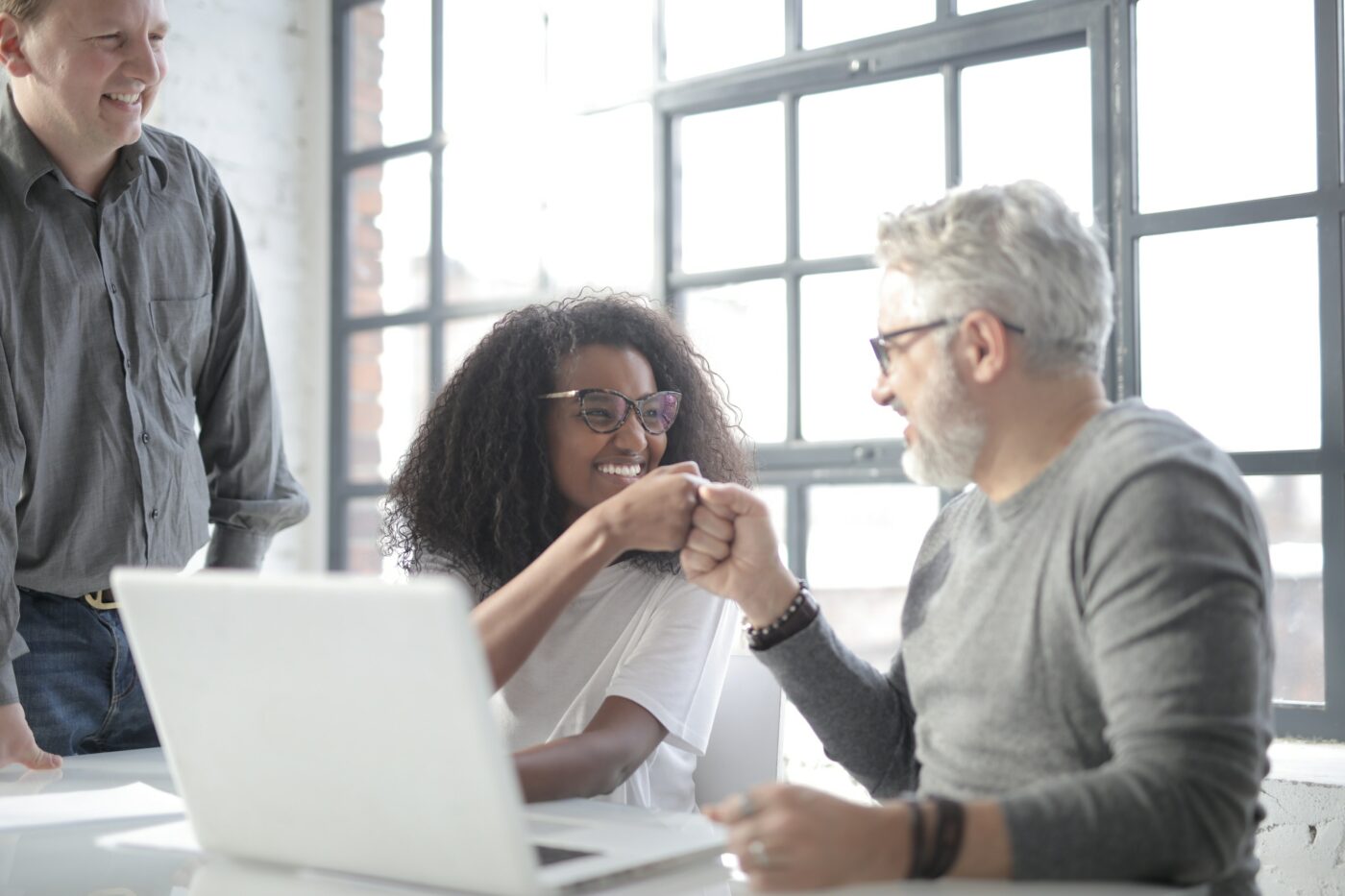 Partnerships
Our local authority areas, places of environmental possibility
Today, local authority areas are both the places where the effects of the environmental crisis are being felt and also places of possibility in the combat against global warming and its consequences. Protecting resources, optimising energy consumption, health monitoring of water quality, wastewater treatment, waste management, etc. These are all issues arising in both rural and urban areas, in close proximity to human activity. For each of these issues, it is important to choose the best tools to measure, collect and process all the information required to visualise the environmental footprint. These decision support systems are crucial to the effectiveness of the environmental policies implemented.
The vision of a smart local authority area
To see is to better understand one's individual or global footprint. This means offering municipal, service sector and industrial actors the ability to optimise a city's various public services (transport/mobility, water, energy, air quality) in an environmentally responsible manner or to limit the undesirable effects of human activity on the environment.
This is the raison d'être of the Environmental IoT as envisaged by Birdz: environmentally responsible, transparent, informative and inclusive. This is the first step in digital transformation that invites professionals and citizens to join together in constructing informed ethical consumerism. Our digital services are based on these user- and environment-focused fundamentals.
Sharing digital expertise for the benefit of the environment and users
The Environmental IoT brings together all the technological actors involved in simplifying and making reliable two previously separate technical segments: measurement and instrumentation technologies on the one hand, and information and communication technologies on the other. Faced with the complexity of building a reliable, secure and adaptable digital service, expertise in the development of digital offers is crucial. With more than 20 years of experience in this field, Birdz is a recognised actor in the design, construction, deployment, operation and maintenance of environmental intelligence projects for cities and industries.
Do you identify with this project
and would like to become our partner?