Why choose a tank level telemetry solution?
Up to 35% savings on the filling process
Only intervene when necessary
Simplify your management
Continuously monitor the fill status of your tanks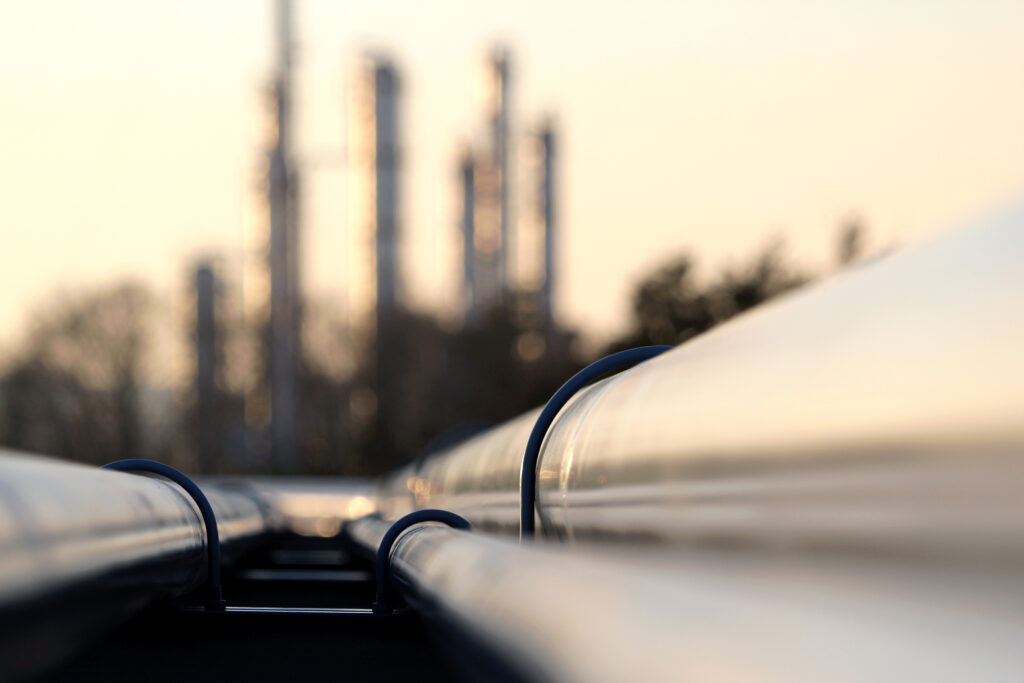 Filling of gas tanks
Our solutions are used by service stations to monitor each tank to avoid them becoming empty. Our products are designed to be installed in difficult conditions but also to communicate with the central software, even if it is underground.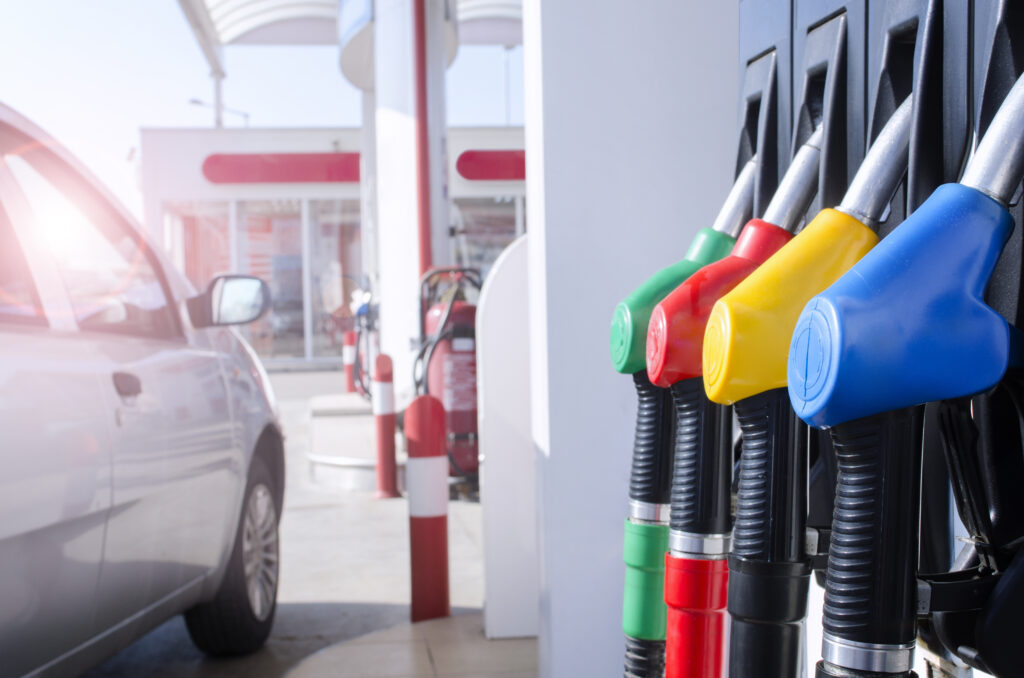 Filling of fuel tanks
Our products are ATEX-certified to operate in explosive atmospheres. They also benefit from Birdz' 20 years of experience in providing an IoT network that can connect devices and sensors even when they are hard to reach from a communications point of view.