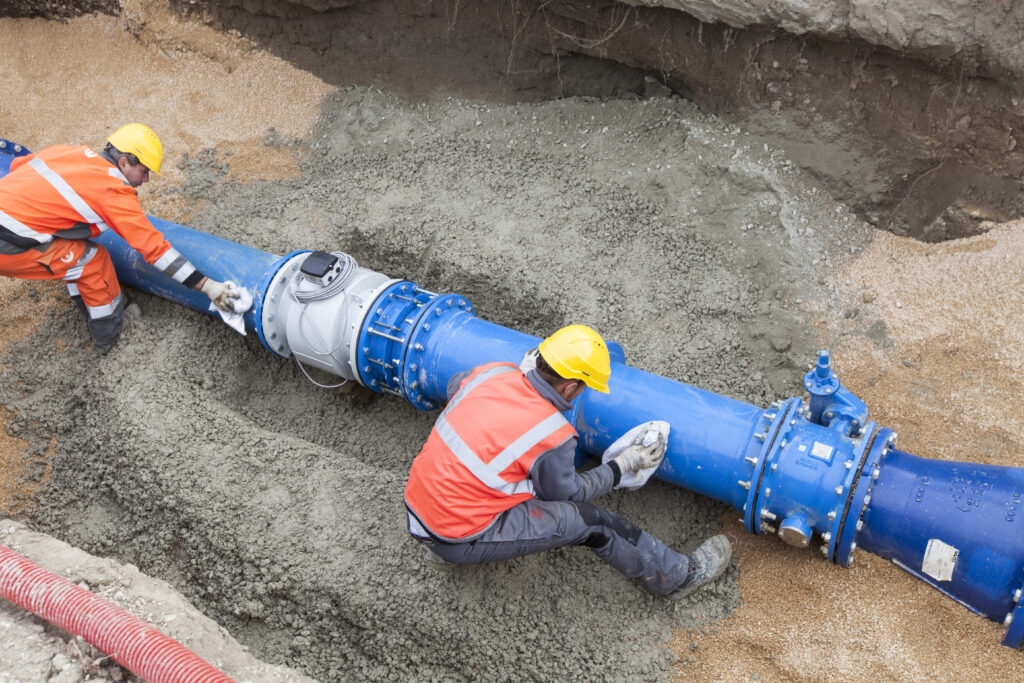 Water operator
Water operators are at the centre of ecological challenges. They must ensure the continuity of water supply as well as guaranteeing its quality and optimising its use.
This issue is all the more complex because it is subject to strong budgetary and regulatory constraints.
The IoT is a sustainable solution to water-related issues.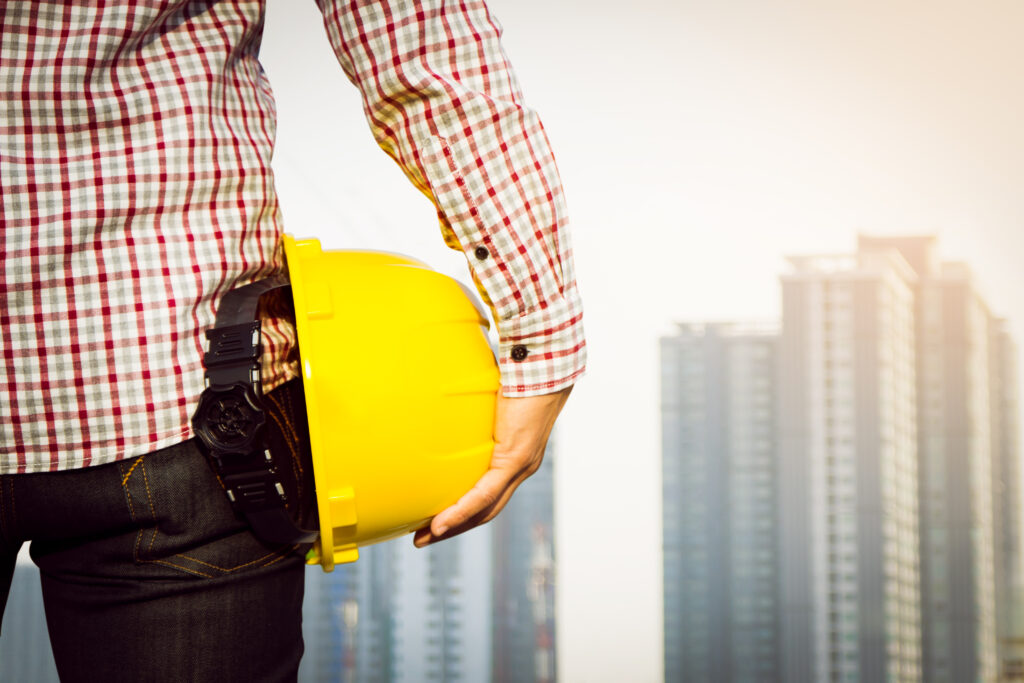 Technical director of a local authority
Technical directors play a strategic role in the environmental challenges faced by local authorities. Their mission is to ensure the proper functioning and optimisation of technical services, against a background of legal, qualitative, societal, environmental and financial constraints. Their role gives them the opportunity to act in a pragmatic way while limiting the environmental footprint of the authority and the public.
The IoT: a sustainable response to the problems of technical directors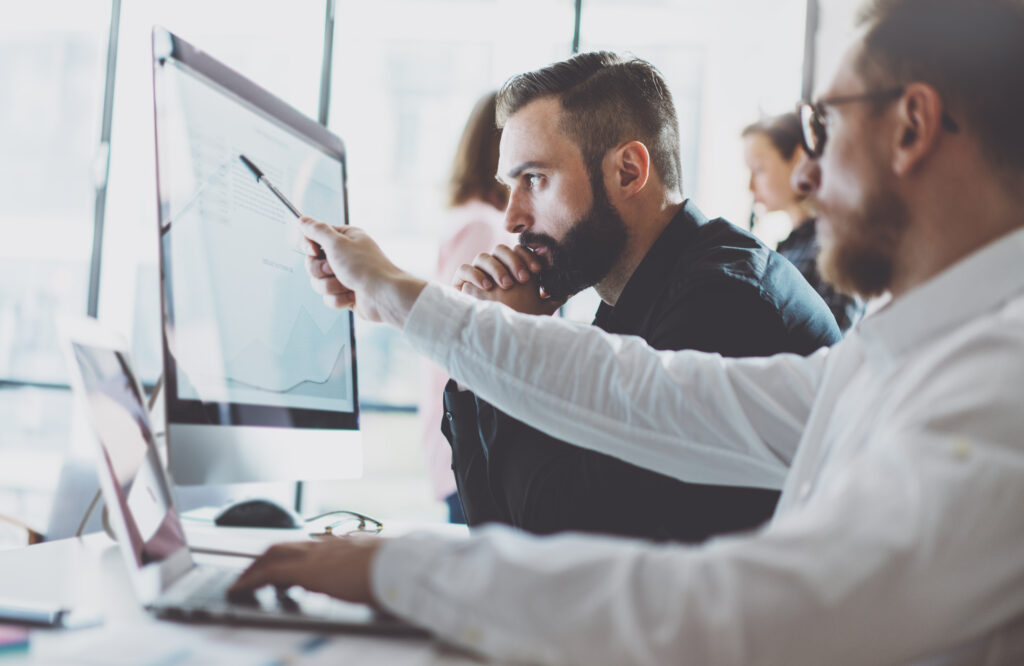 Elected representative in charge of digital
Within local authorities, elected representatives in charge of Digital or Innovation can take very concrete action to put digitalisation at the service of the environment.
Birdz delivers and installs innovative technologies and tools to effectively monitor the energy consumption of a local area.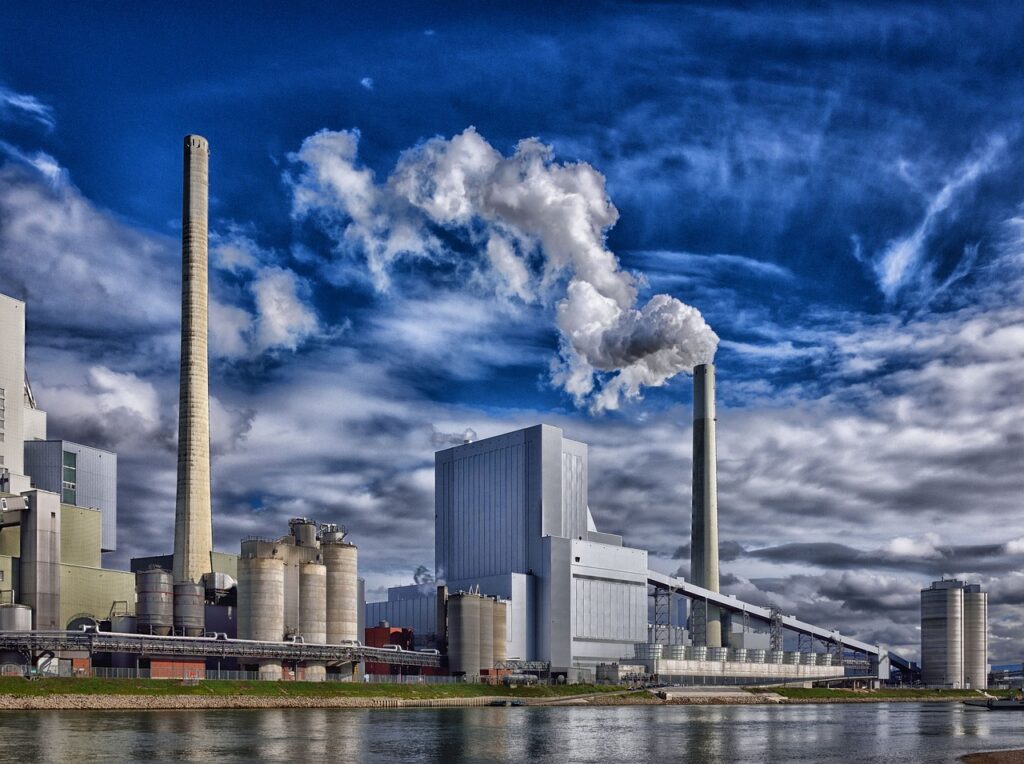 Manufacturer
Successfully transition your model to Industry 4.0
For manufacturers, finding the balance between production and limiting environmental impacts, while maintaining a good level of economic competitiveness, is the major challenge for the future.
Birdz solutions allow you to monitor your energy consumption more closely, while controlling wastage and reducing the cost of the resources used. All this to help you improve your environmental footprint.