Why monitor the activity of your buildings?
Precise energy measurement
Control of consumption
Limit wastage
Be alerted in the event of problems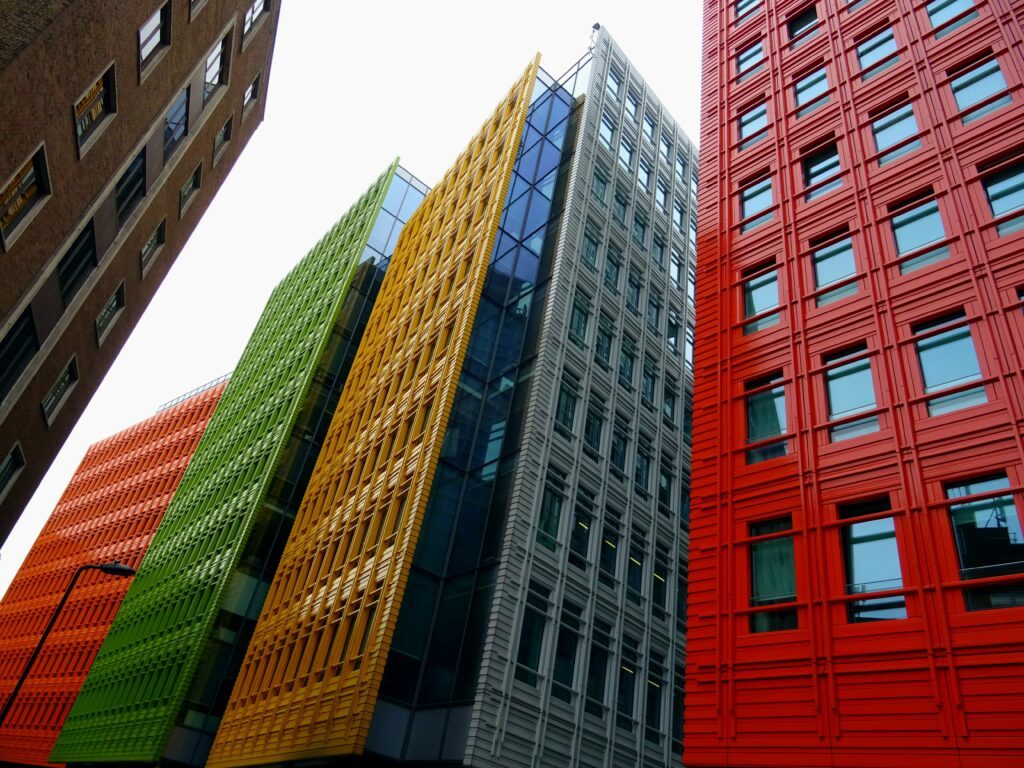 How does our solution work? 
With remote reading of meters (water, gas and electricity) and the presentation of the data from these communicating objects in a business portal, we offer you the opportunity to continuously monitor your consumption and receive alerts in the event of waste. We help you to reach your objectives:
Financial – achieving sustainable water and energy savings with a rapid return on investment.

Investment – by assessing the relevance of energy-saving trade-offs in buildings and monitoring wear and tear on equipment.

Heritage – by participating in energy certification schemes.

Regulatory – by improving the carbon footprint of buildings and their compliance with current regulations.