Why monitor water quality with SWARM?
Equipment requiring little maintenance
Easy to set up
Adaptable to your needs
Continuous monitoring of water quality
Alerts in the event of problems
Many data measured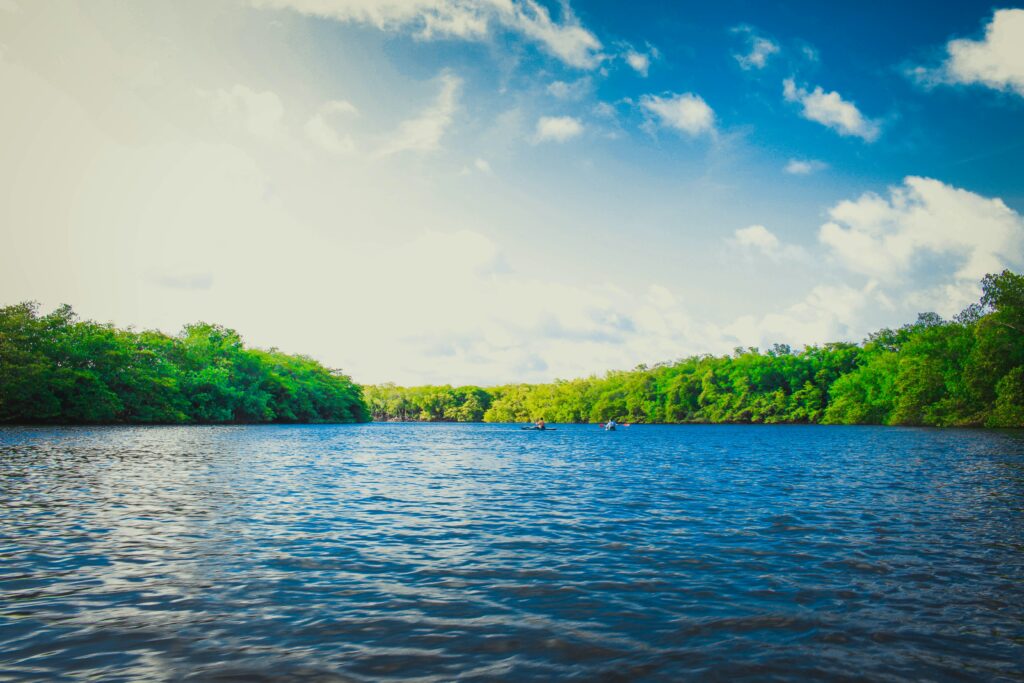 How does our solution work? 
With the SWARM system, the water operator can continuously monitor key parameters of surface water quality and condition: conductivity, temperature, velocity, depth, dissolved oxygen, pH, turbidity, organic matter, chlorophyll
A, phycocyanins and phycoerythrins.
Using a mix of solar and wind power, this solution is energy autonomous.