Why monitor fire hydrant activity?
Continuous monitoring of your fire network
Incident alerts
Detection of potential hydraulic shock and pipe breakage
Estimate of unbilled water consumption volumes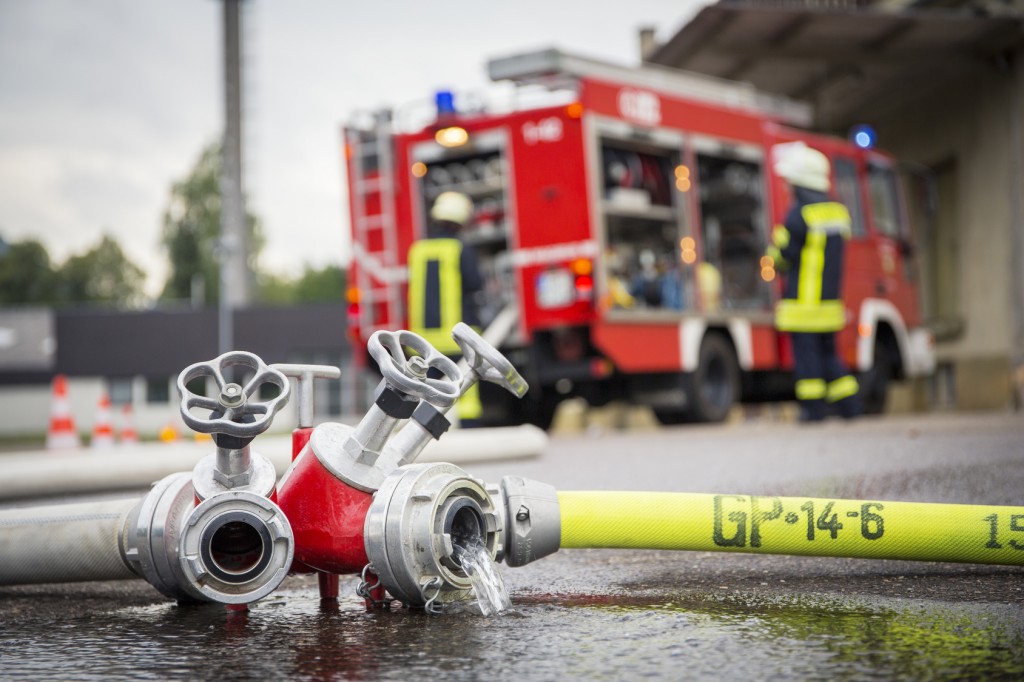 How does our solution work? 
The APILINK connected sensor is installed on fire hydrants and records the duration and degree of opening of each hydrant to calculate the volumes of water outflow. It also offers a wide range of additional digital services, including prevention of the risks of freezing and incidents on the network as well as on the hydrant itself.
Apilink is easy to deploy and compatible with all major brands of fire hydrant. 
This connected sensor delivers data and services via a web portal, enabling users to better manage their water network. By digitising the network's vulnerable points, the operator benefits from new ways to improve forward planning of interventions and simplify the management of network assets.