Why use KAPTA™?
An easy-to-use probe
Monitoring the health and safety of your network
Monitoring of major events that attract the public, to reinforce security measures
Faster detection of variations in water quality in the network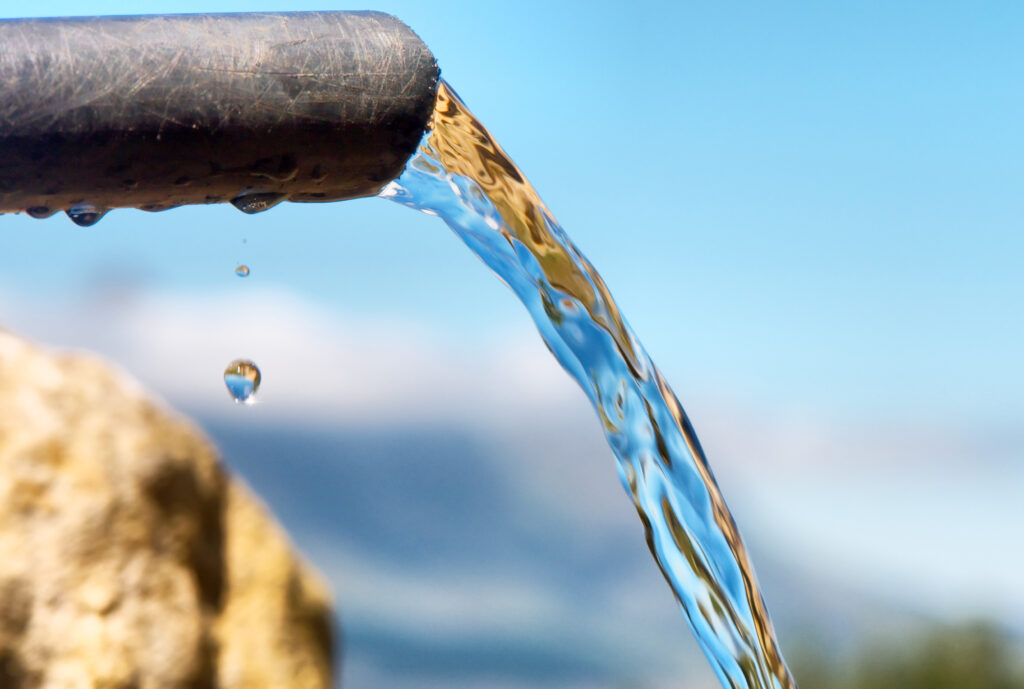 How our solution works
Distributed over the network's sensitive points, KAPTA™ probes continuously measure essential water quality parameters such as chlorine, turbidity, pressure, conductivity and temperature. This data is regularly transmitted to a server via a communication system, which makes it possible to identify the introduction of contaminants into water networks.
The advantages of the KAPTA™ probe
Continuous monitoring of water quality for greater protection of the resource

Identification of critical points in terms of water quality

Detection of variations in water quality and triggering of an alert in the event of an anomaly

Reduction in maintenance with a chemical reagent-free, maintenance-free solution