Why check your hot water system?
Manage the temperature of your water system
Secure your residents' consumption
Improve the quality of your network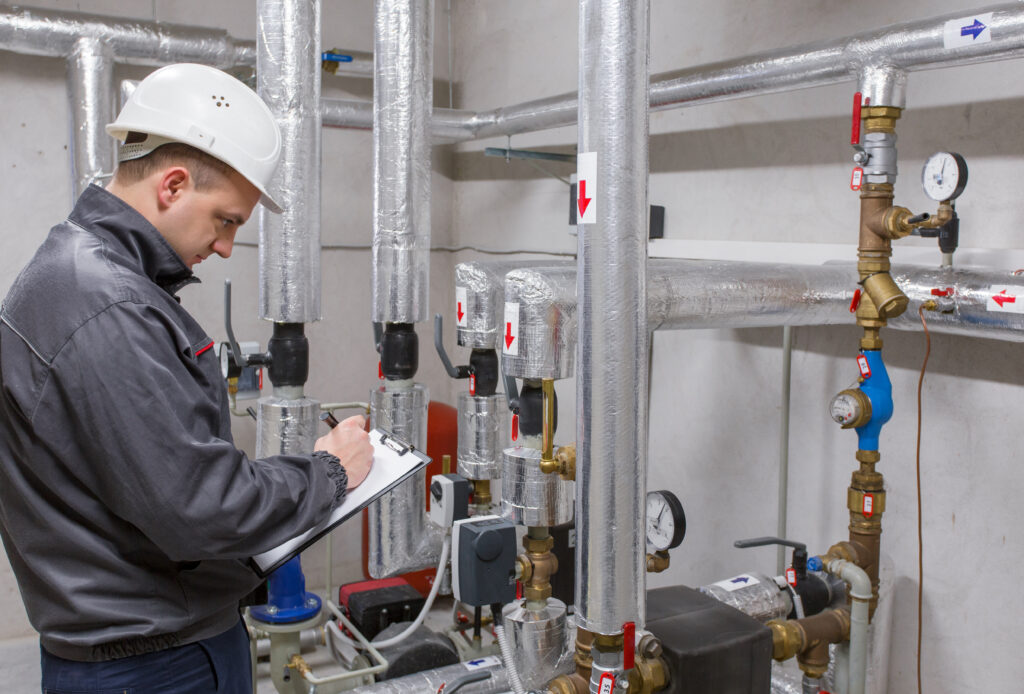 How does our solution work? 
Birdz controls the entire operational chain: from the sensor, through installation, maintenance, radio network, data processing and the reporting portal. In concrete terms, the offer enables the water temperature to be measured at two distinct points in the heating circuit and issues an alert when the temperature falls below the 60 °C threshold. This innovative service offer significantly reduces the risk of microbiological proliferation and optimises the responsiveness of intervention compared to traditional systems.