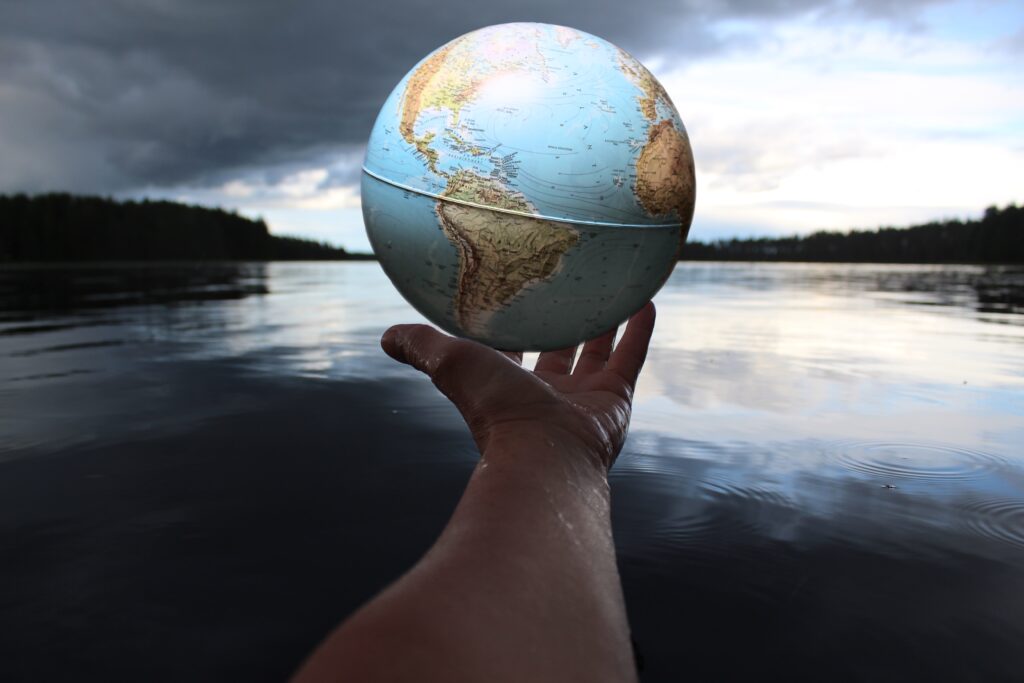 How does our solution work? 
Our sensor is installed in the environment that you want to listen to and monitor. It can be positioned on the ground, on a roof or on a mast and is powered from the mains or a photovoltaic panel.
This acoustic sensor uses the latest technologies developed in the field of the IoT and sound recognition (ultrasound microphones). This allows a wide range of sound/ultrasound to be continuously monitored and for the surrounding activity to be recorded.
The information collected is then presented in a dedicated portal that allows the state of biodiversity to be easily measured via key indicators: total number of contacts per species, frequency of those contacts, changes in species abundance, as well as notes on the health of the ecosystem…
Why choose our solution to monitor biodiversity?
Visualisation of species abundance
A dedicated interface adapted to your needs
Time and energy savings
Saving on inventory costs